Honey Sticks contain a multitude of nutrients and vitamins as well as a great source for quick energy. Great in coffee, tea, or straight from the tube!
     We carry these delicious flavored honey-filled tubes in a variety of flavors. The flavors we usually have on hand are listed below.
     Clover and Orange Blossom are not flavored honey. Rather, it is a description of the flower the honey was gathered from. Orange Blossom has a slight flowery note.

     We are not set up to handle large orders of Honey Sticks and due to the expense of mailing small orders, we will only sell these when they are part of an order of other Ever After products.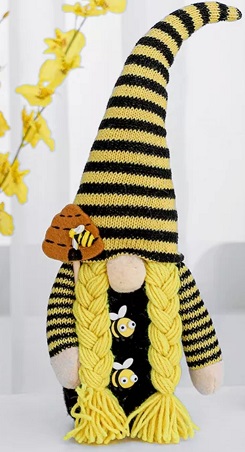 Honey Sticks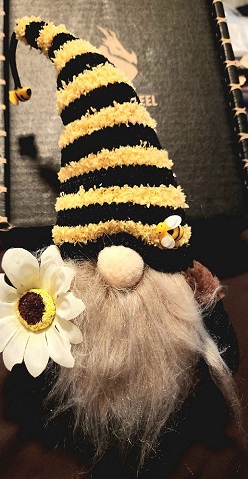 | | | |
| --- | --- | --- |
| Blackberry | Lime | Sour Apple |
| Caramel | Mango | Sour Cherry |
| Chocolate | Orange | Sour Grape |
| Cinnamon | Orange Blossom | Sour Raspberry |
| Clover | Peach | Sour Strawberry |
| Lemon | Root Beer | Vanilla |